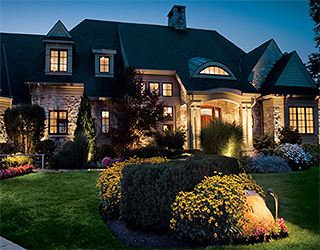 RESIDENTIAL
Whether you are in need of new home wiring services, full-house wiring replacement services, insurance claims and inspections, or new addition build-out wiring services, Handy Electrician has got you covered.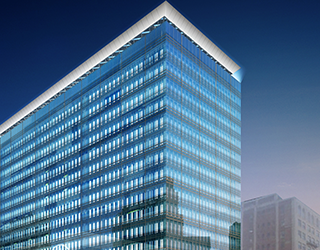 COMMERCIAL
Our commercial wiring services team of licensed and professional electricians can handle all your commercial electrical wiring needs, from new construction wiring to renovation of existing buildings.
"Great local Atlanta electrician.  In a world populated by large corporations, it's a breath of fresh air to see guys like Percy at Handy Electrician hitting the ground running every day!"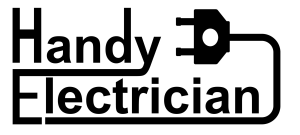 Handy Electrician is an electrical contracting company in Atlanta, Georgia. Our electricians have been providing residential, commercial and industrial electrical services in Atlanta since 2006. We have a well-defined team of experienced electrical contractors and master electricians that is dedicated to providing professional wiring services, while providing quality electrical work and top-notch customer service. If you are looking to find an electrician in Atlanta, you have come to the right place — Handy Electrician!
LEARN MORE ABOUT HANDY ELECTRICIAN»
Contact Handy Electrician
Call 678.873.5674 or submit online form to learn more about Handy Electrician's services or request a quote.